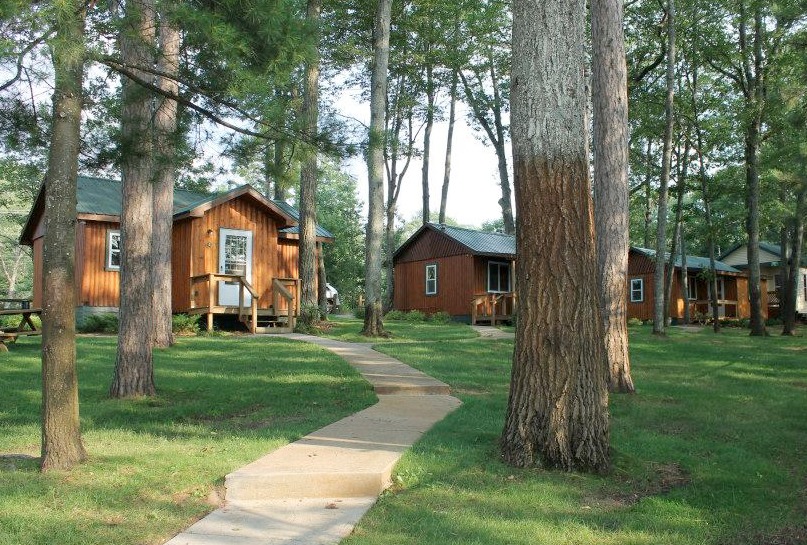 A wonderful getaway awaits you at DerMiner's Parkside Resort in Gaylord. Located on a private road are four (4) beautifully renovated two bedroom cabins nestled between Otsego Lake and snowmobile trail #7.
Cabins comfortably sleep 6 – Full size bed, twin bunk beds and a full size sleep sofa. No need to hassle with lugging your sheets & towels with you. Cabins are fully furnished with new furniture, dishes, cookware, towels, linens and a 42" TV with cable.
After a great day of trail riding, park your snowmobiles, and secure your gear, in one of three (3) two-car garages available for your use. (first come… first served). Build a bonfire and plan your next adventure while enjoying the scenic surroundings of DerMiner's Parkside Resort.
Reserve all four cabins and enjoy private accommodations for a family reunion, wedding or a group getaway with your friends.
DerMiner's Parkside Resort
6628 Old 27 S.
Gaylord, MI 49735
(989) 350-1373
Visit DerMiner's Parkside Resort on Facebook >>>
[gmap name='derminers' lat='44.936039′ lng='-84.685589′ zoom='10' desc='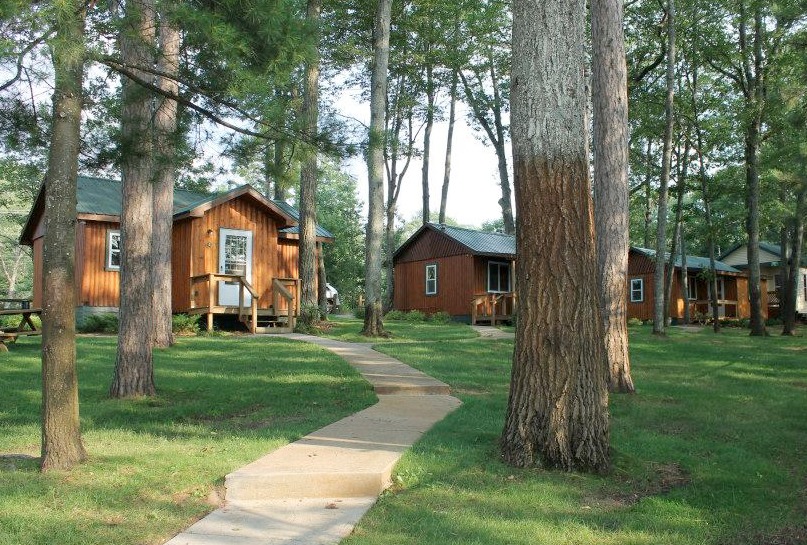 DerMiner's Parkside Resort
6628 Old 27 S.
Gaylord, MI 49735
(989) 350-1373
Visit Facebook Page']